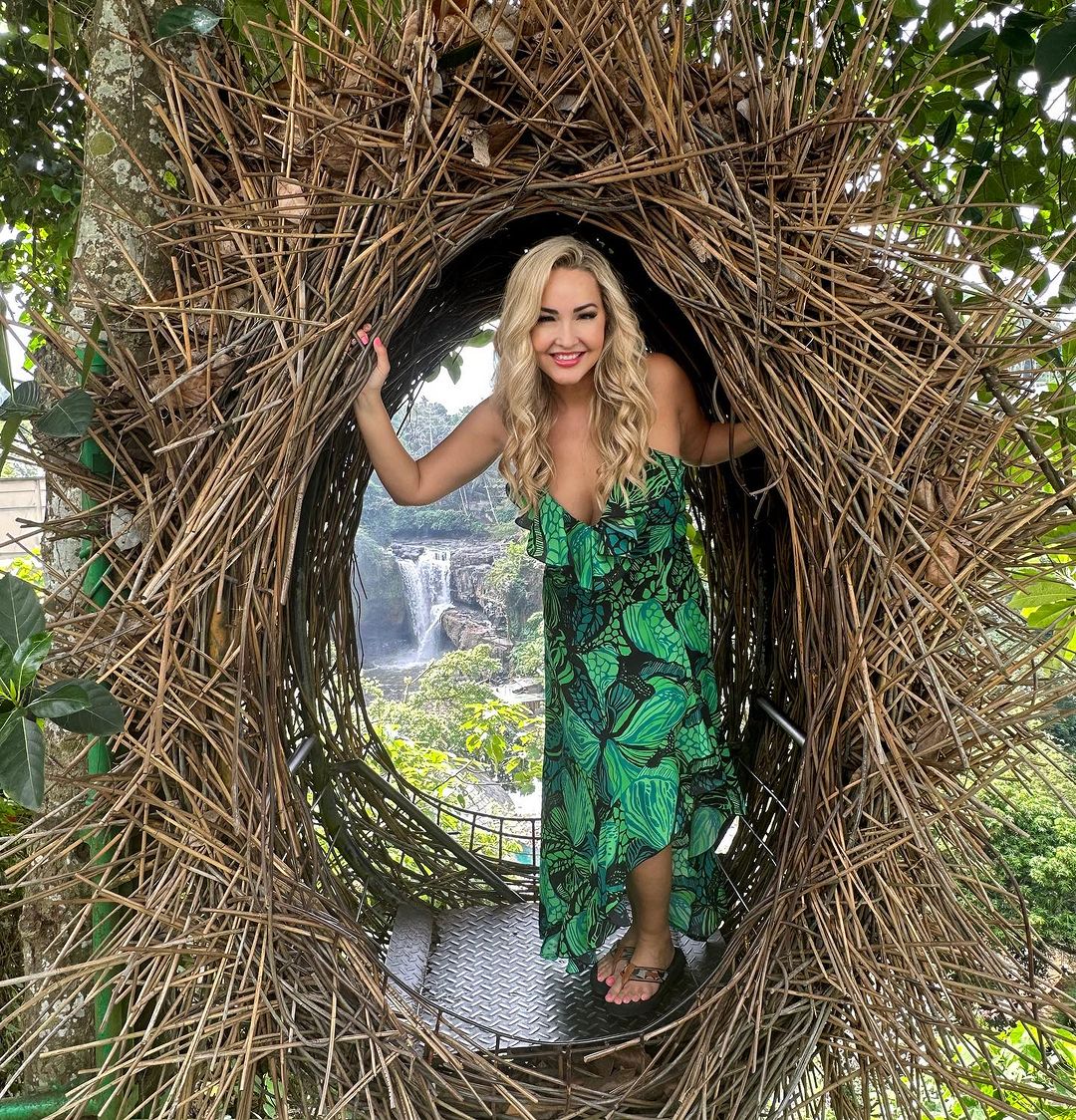 Ever thought about how waterfalls are beautiful metaphors? They're more than just natural wonders; they're teachers of valuable life lessons, from navigating the journey to embracing change and cherishing the moment. ✨
Picture this: life, like waterfalls, often takes unexpected turns. Sometimes, it's a gentle trickle, and other times, it roars like a powerful cascade.
But here's the enchanting part: just as waterfalls keep forging ahead, so do we. We adapt, learn, and, if we open our hearts, we can uncover beauty in the twists and turns.
Let's hear from you! Drop the name of a waterfall you adore in the comments below. 🌍🌈
.
.
.
.
.
.
.