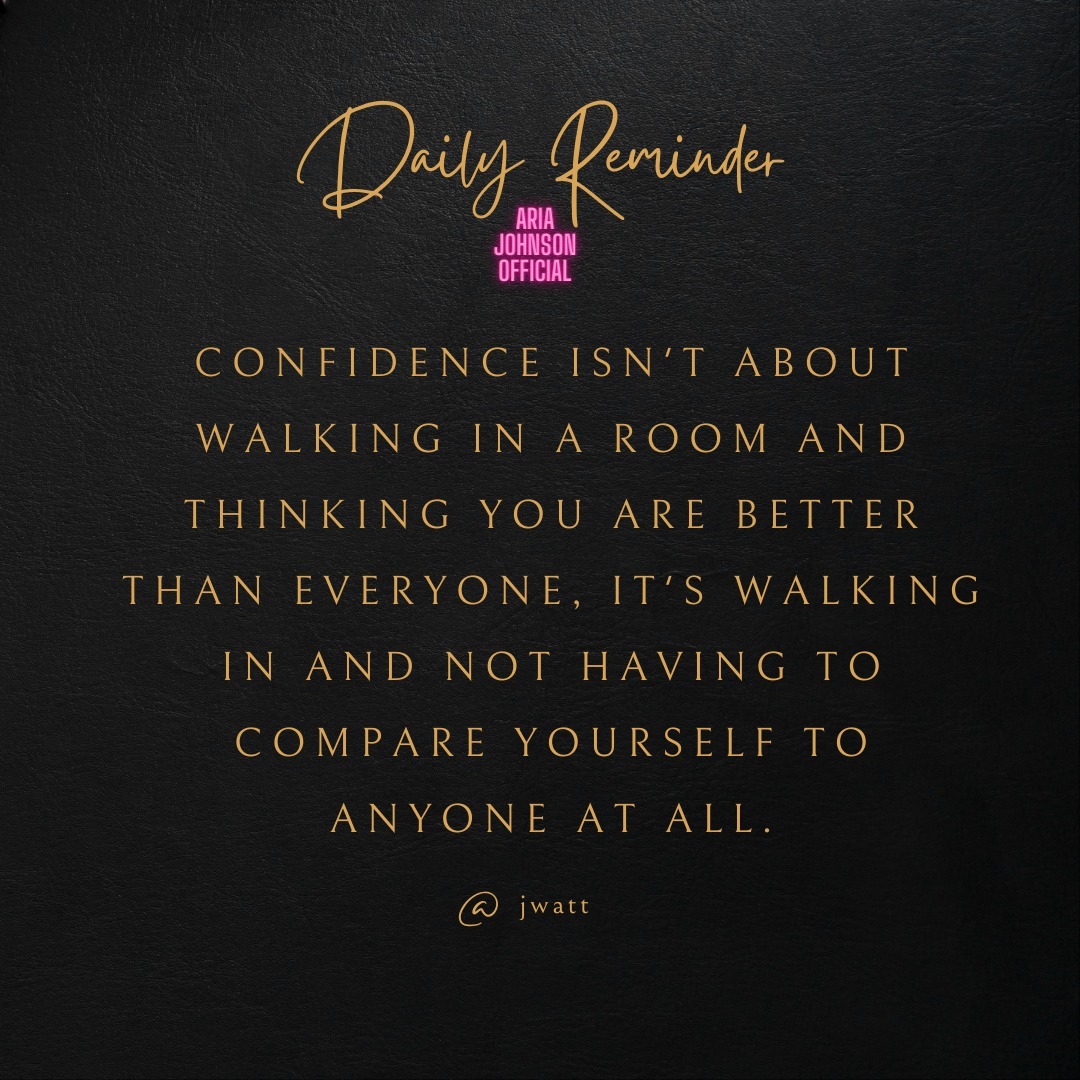 Let's talk real about confidence. Over the years, many of my clients from @thegoldenvoice have asked, 'How can I be more confident?' Here's the secret I share with them: Confidence is all about making promises to yourself and keeping them. 🌟
ㅤ
It's not about the self-help books or seeking constant validation, or being better than anyone else. It's about building trust in yourself, one commitment at a time. Every time you follow through on what you've promised yourself, you're not just ticking off a task – you're reinforcing your own reliability. 📌
ㅤ
It's like this: when you flake on someone else, often, you're also letting yourself down. But every commitment you keep, no matter how small, rewires your brain, building a solid foundation of self-trust. And when you trust yourself? That's where real, unshakeable confidence comes from. 💪
ㅤ
So, start small, keep your promises, and watch as your confidence grows. Remember, it's the little wins that pave the way to big triumphs. You've got this! 💖
.
.
.
.
.
.
ㅤ