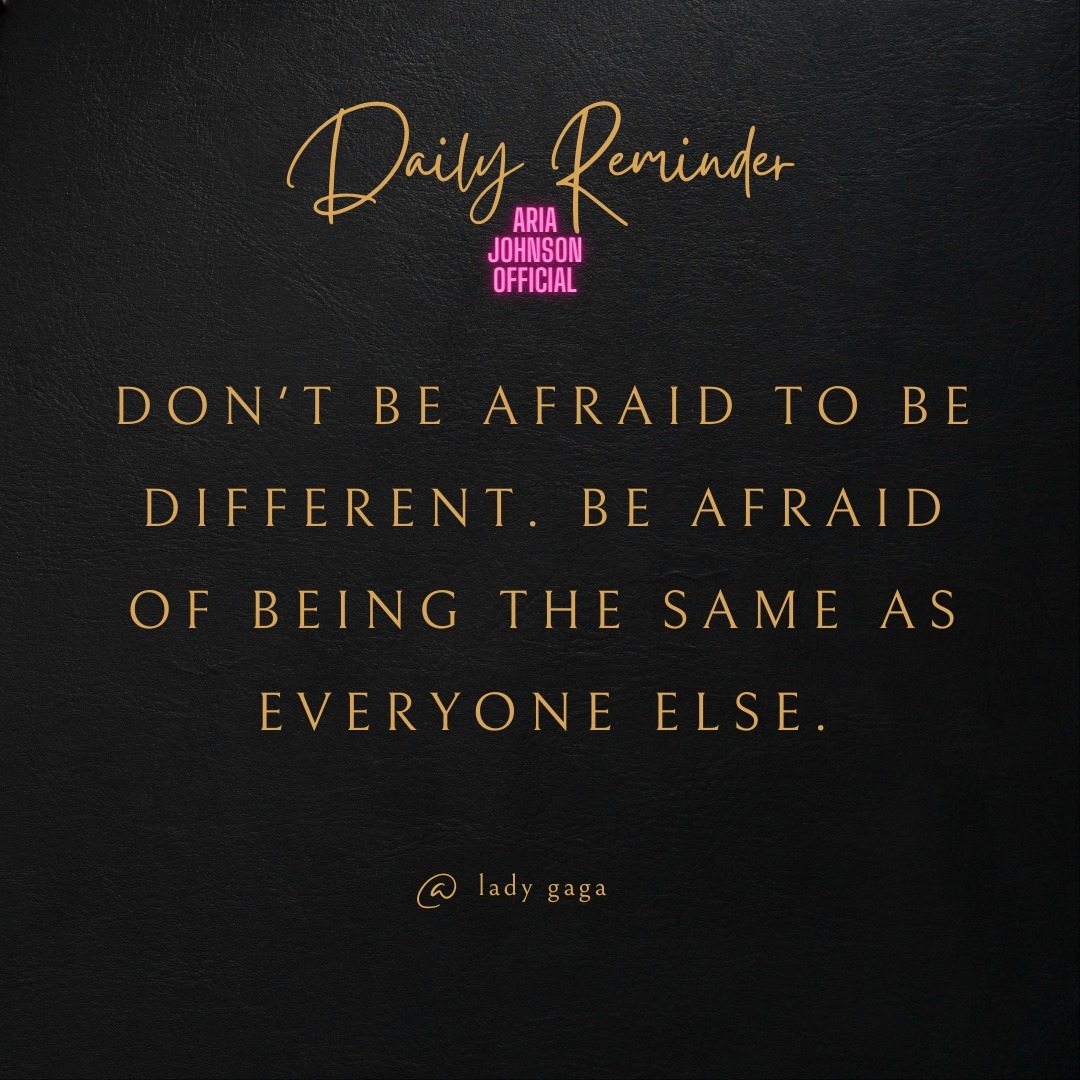 In a world full of replicas, it's your unique you-ness that lights up the room! 🎤💪 Whether you're belting out a tune, climbing mountains, or simply choosing to love yourself fiercely, own your uniqueness!
ㅤ
Life's too short for the status quo. Dance like no one's watching, be unapologetically you, and watch the world expand around you! 💃
ㅤ
What's one thing about you that's bold, brave, or beautifully different? Mine is…I'm a total kid at heart and can be very silly.
.
.
.
.
.
.
.
.
.
.
ㅤ
ㅤ