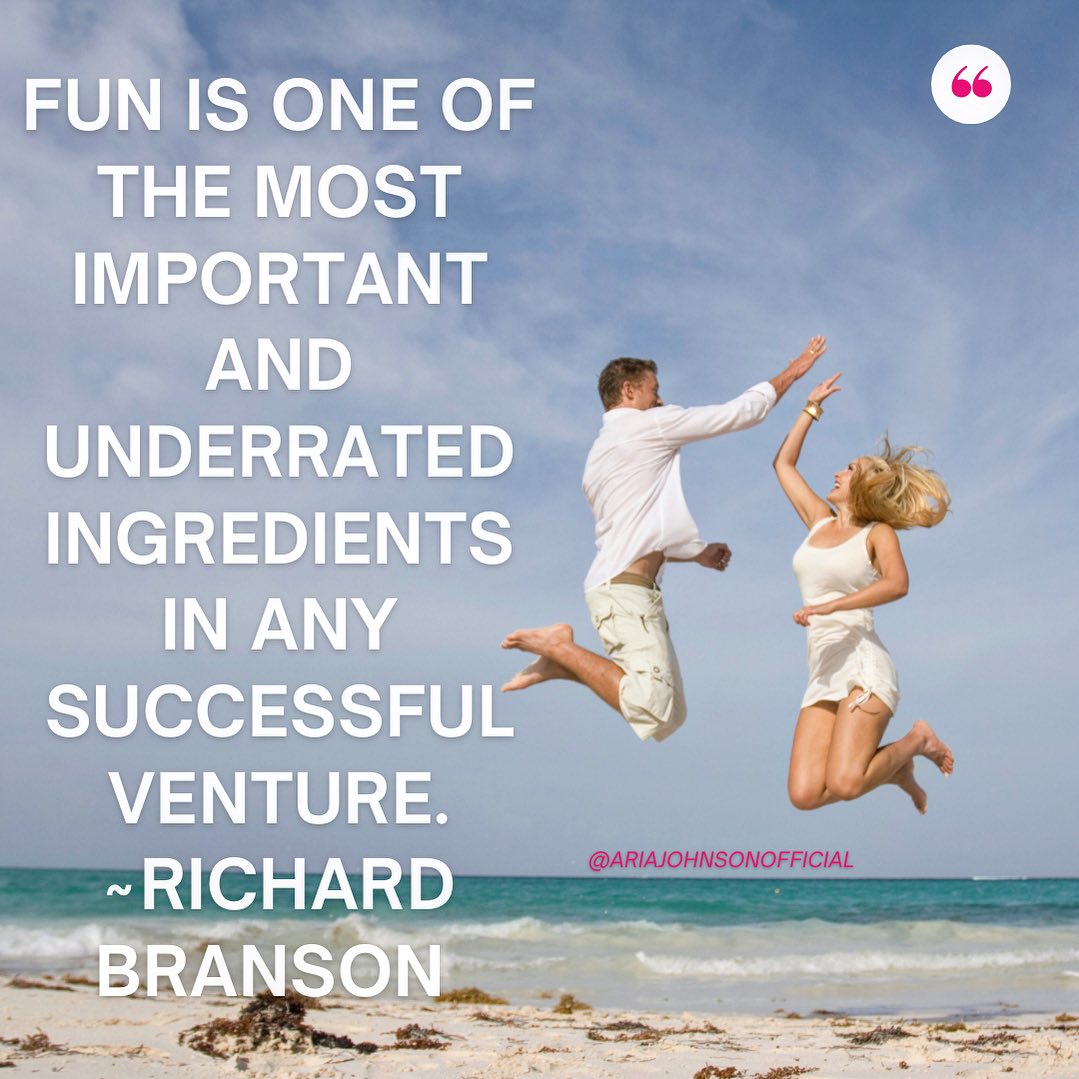 Forget the Tuesday blues and let's talk about the secret sauce of success: FUN! 🌟
It's easy to get caught up in the hustle and grind, believing that seriousness is the key to achievement. But Sir Richard Branson reminds us that having fun along the way is absolutely crucial.
Think about it: when you're having fun, you're more creative, more motivated, and more resilient. Challenges become opportunities, and work becomes a thrilling adventure.
So, whatever you're pursuing in life, whether it's a career goal, a personal project, or even a new hobby, remember to inject a generous dose of fun into the mix. Your success will thank you for it!
Share in the comments: How do you make your journey fun and enjoyable? Let's inspire each other!